It's all about Jesus.

Who do YOU say He is?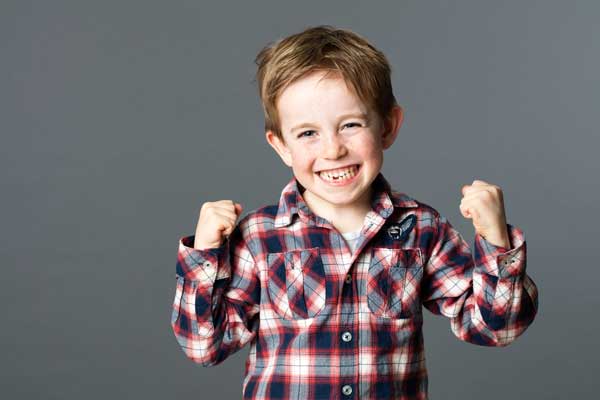 Joy...
Come join us - share your joy as together we glorify God and build His kingdom!

more...
---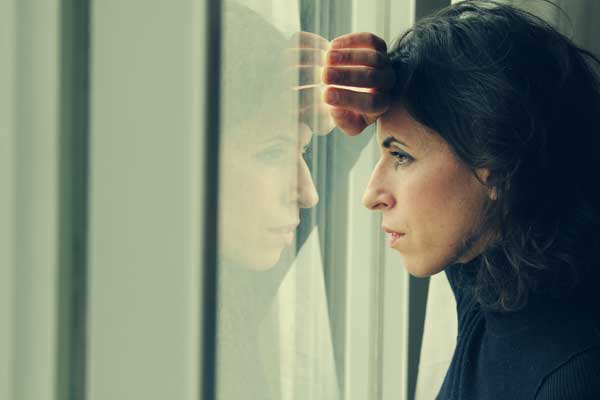 Suffering...
Empty, guilty, lonely, afraid.
It's the human condition but Christ came so we might have life and have it more abundantly.
Our church family is supportive, not intrusive. Come meet us, let us get to know you. Let's glorify the name of God together!
more...
---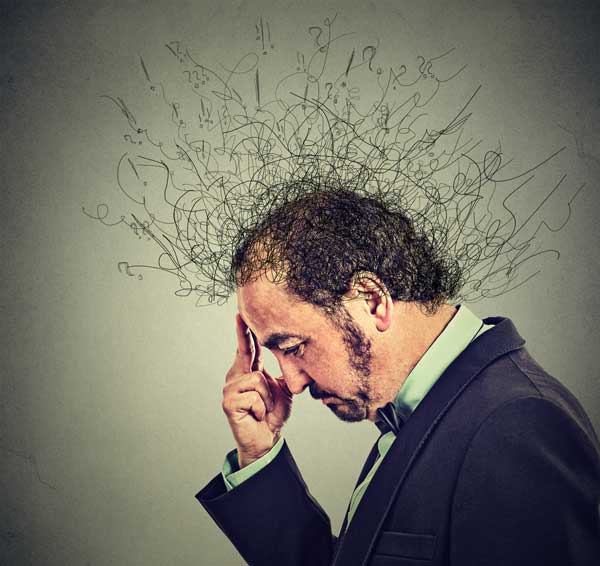 Searching...
The world is unstable and the temporary stuff doesn't satisfy. Get off the hamster wheel and come stand on the cornerstone of Christ. Come check out our church family and come to know Who you don't know.
more...
---
We all seek peace, hope, love...
We find and offer guidance, support, and compassion through the caring touch of a small Christian church serving a big God. Come hear the good news that is Jesus Christ!
Come hang out with us on Sunday morning! You will be warmly greeted by authentic folks who love God, love people and are on a spiritual journey just like you.
Bible Study 9:30 AM
Sunday Worship 10:30 AM
Good Friday Service - 6:00 p.m.
Resurrection Sunday Services
Son Rise Service - 9:00 a.m.
Buffet Brunch - 9:15 to 10:15 a.m.
Worship Service - 10:30
click for map

Your opinions are important.
Please share your thoughts
here
.